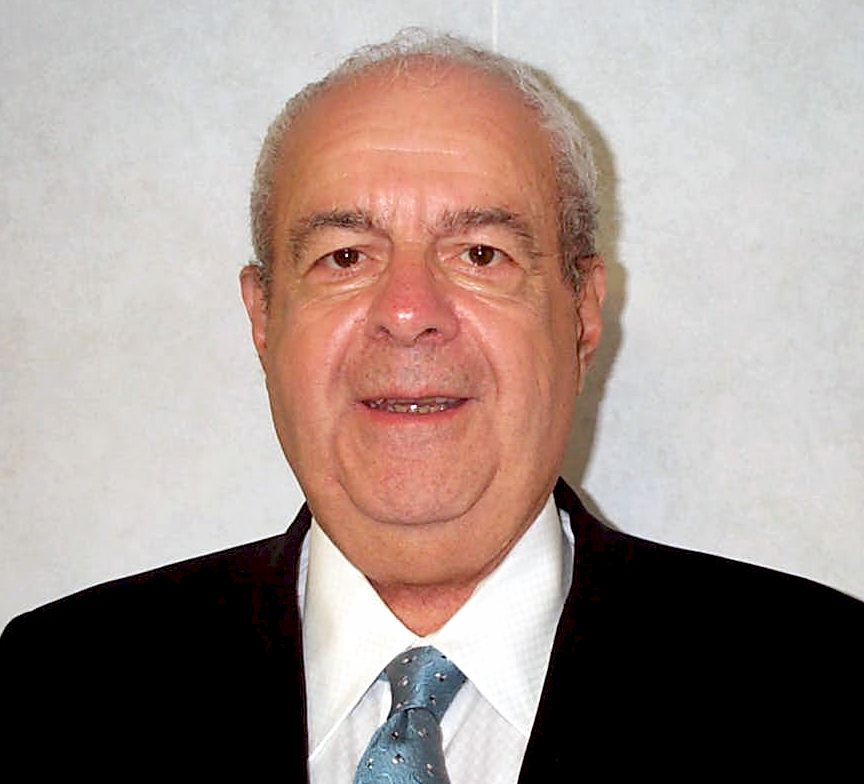 Robert J. D'Anniballe, Sr.
Place of Birth: Steubenville, Ohio
April 5, 1932 to January 8, 2005
Business Experience:
President & Owner:
Ambulance Service, Inc. - since 1964
Checker Cab Co., Inc. - since 1969
Jefferson Investigators & Security, Inc. - since 1972
Public Service Experience:
1973 Received Presidential Appointment by President Richard Nixon to
National Voluntary Services Commission, continued under President
Ford.
1976 Appointed by Ohio Governors Rhodes and Celeste to Ohio
Emergency medical Services Commission, and reappointed for 15
years, until refusing to be reappointed because of poor health.
Assisted in advance arrangements for visits by President Reagan.
1983 Bestowed the Lifetime Title of "Ohio Commodore" by Governor
Richard Celeste, for exemplary services to the citizens of Ohio.
Recipient of a Heart Transplant on December 22, 1996 at
UPMC, Pittsburgh, Pa.
Presently serving 18th year on Franciscan University of Steubenville
Board of Advisors, Past President.
Presently serving as Vice Chairman of Steel Valley Regional Transit
Authority.
Presently serving as Chairman of Board of Directors of Trinity Health
System Foundation.
Served as Chairman of Trinity Health System Campaign which raised
2.2 million dollars for the new Teramana Cancer Treatment Center,
exceeding the goal of 1 million dollars.
Past President, Steubenville Chamber of Commerce.
Past President, Steubenville Board of Health.
Past Chairman, Steubenville City Tax Levies (3)
Visitor Number